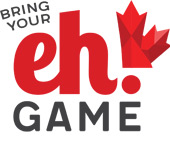 Every month your community has a chance to win $10,000 dollars' worth of cash and prizes for a local non-profit or charity.  It is easy to enter.
HOW TO ENTER 
Post a picture or video and describe how you or your mayor are making an impact on the monthly municipal best practice listed
Hash Tag # The sponsor names, #CanadasTopMayorAward, #BingYourEhGame
Share with friends and tag your mayor on social media pages.
Contest # 1 Bring Your Eh! Game for the Environment
 Environmental impact 
 Prize:  $10,000 Recycling systems (Sponsor Busch Systems)
Percentage of waste diverted or recycled
Growth in active transportation infrastructure and recreational initiatives
Percentage of work commutes via transit
Percentage of municipal fleet and citizen fleet electrified
Overall reduction in usage of fossil fuels
Tax increment financing for projects that reduce fossil fuels
Percentage of new homes heated and cooled by renewable options?
Green Building Policy for projects receiving municipal support
Replacing single use products and plastics with organic and Eco-friendly solutions.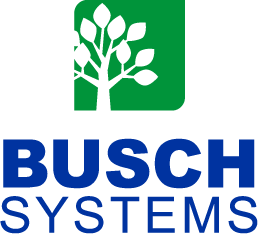 Contest #2 Bring Your Eh! Game for Charitable Giving
Charitable Giving and community engagement
Prize: $10,000 in advertising and promotion service.  (SPONSOR Snapd Inc.)
Service clubs' initiatives
Charities and fundraising
Find proactive and sustainable solutions to traditional challenges