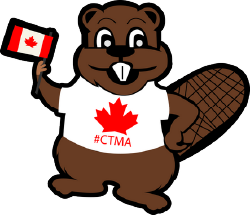 Talent / Sportsmanship
Our Canadian Mayors work hard to help sustain and grow our cities. They are also very much apart of our community. this category allows our Canadian Mayors to showcase their passions outside of acting as Mayor. Each Mayor can submit footage featuring a talent or a sport for consideration. This category is worth 25% of the judges panel.
Submission Requirements
All talent submissions must be in high quality video format. Each video should be 3-5 minutes in length. Every Mayor will require a brief introduction sharing with the audience who they are, what city they represent ad what talent or sport they are submitting. Video submissions delivered via DropBox with title Talent/Sportmanship Submission.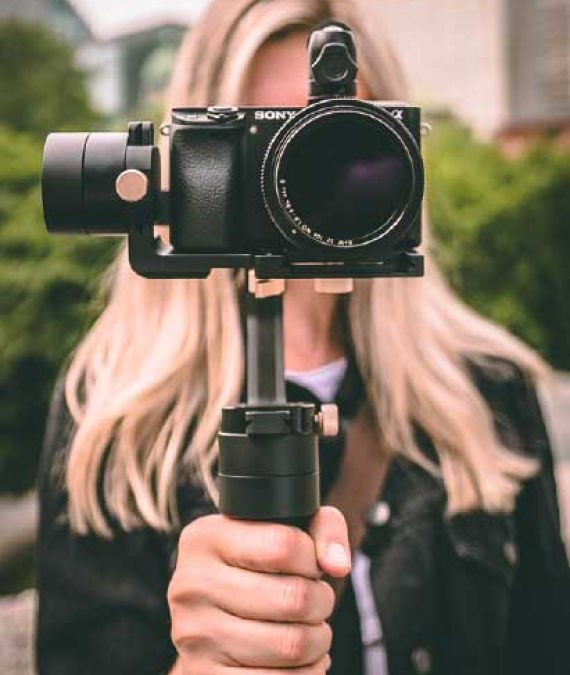 Leadership
Our Mayors are the leaders of our cities. This category recognizes the key leadership traits of a Top Mayor. Each Mayor can submit an official document towards this category, endorsed by either an active Member of their Council or the active President or Vice President of their Chamber. The Mayor can support this document with up to 3 – 5 relevant photos. This category is worth 25% of the judges panel.
Submission Requirements
Required document must be submitted to canadastopmayoraward@gmail.com with the subject title Leadership Category Submission. The document must be dated and signed by the Mayor and 3 of their council members.
The document should demonstrate the leadership qualities of the nominated Mayor with one example of each of the following:
Community Participation
Integrity & Loyalty
Competence & Decisiveness
Inspiration & Empowerment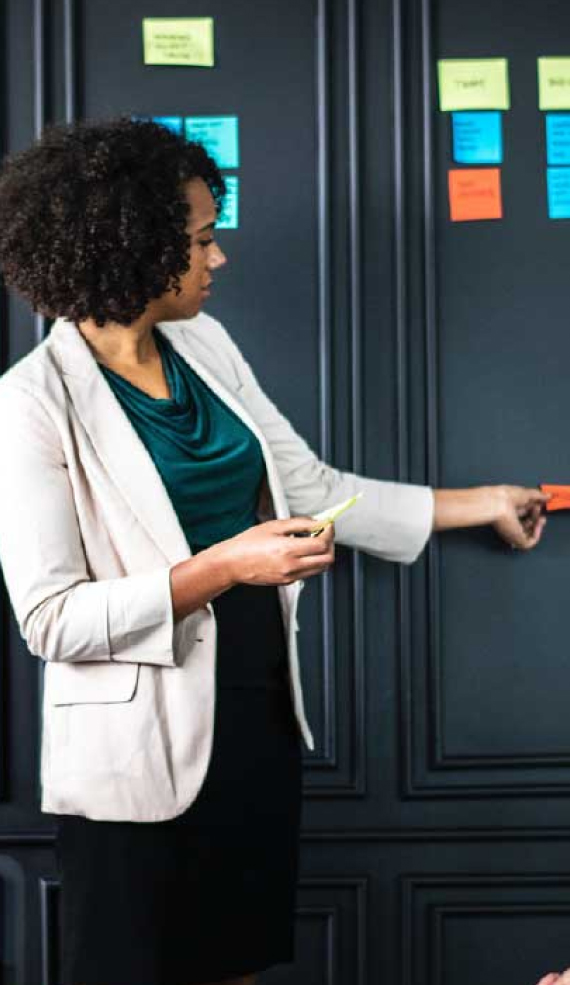 Vision, Growth Strategy & Progress
When we vote our Mayors in, we vote them in because of the platforms they represent. This category represents 50% of the judges panel and challenges Mayors to share their vision, growth strategy and progress since election.
Submission Requirements
The Mayor must submits a signed document that outlines this. Contributions towards the following:
Growth Management Strategy
This represents the foundation for land use planning in their city. It directs the population, economic growth and sustainability. The mayor must share the plan of action in place to achieve the goals laid out in the Growth Management Strategy.
Mayor's Progress Report
The Mayor will report on and highlight their initiatives in the following areas; Employment, Affordable Housing, Crime Rate, Emergency Response times, Heritage Preservation.
Mayor's Vision
This is an opportunity for the Mayor to submit his/her vision for the future of their city and the action steps they will take to make it a reality.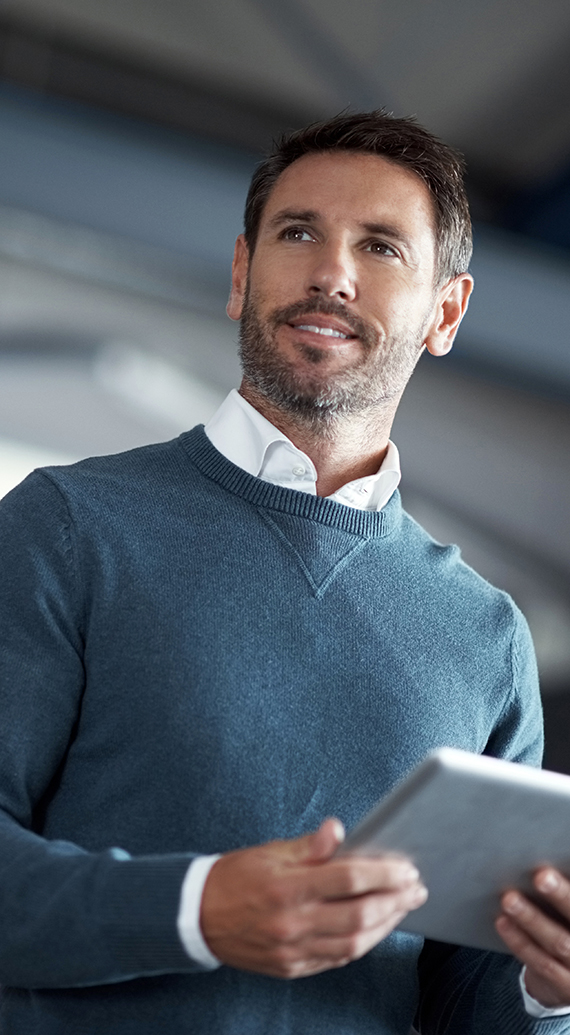 Contact us
106 Saunders Road Unit 12
Barrie, ON L4N 9A8
Email: info@canadastopmayoraward.com