Tired of negativity, divisiveness, and lack of community engagement, business woman and entrepreneur Dawn Mucci decided to do something positive about it.
We have some really great mayors and communities here in Canada," says founder Dawn Mucci. " I wanted to find a way to recognize these mayors, celebrate the positive things happening and inspire communities to come together with municipal leadership to elevate and create opportunity and prosperity in our great Canadian cities and towns.
Mayors and communities are invited to showcase their communities, businesses, charities and show the country what is going right and why they are proud of their community and deserve to win. The winning mayor and community will receive the coveted title and a cash prize to go towards the mayor's charities or community improvement projects of choice.
The initiative will help bridge the gap between municipalities and their cities and encourage communication between the competing Mayors to create new opportunities for their community's growth and sustainability. The goal of Canada's Top Mayor Award is to create inclusiveness across the nation and to celebrate and elevate what is means to be true North strong and free.
The goal of Canada's Top Mayor Award is to create inclusiveness across the nation.
Dawn Mucci
Founder
Dawn is a conduit for good who loves to make great things happen with great people. Humanitarian, idea generator and woman on a mission to make positive change and to create opportunities for others. Dawn is the CEO of Lice Squad.com, New Dawn Distributing, & President of Women of Charity Inc.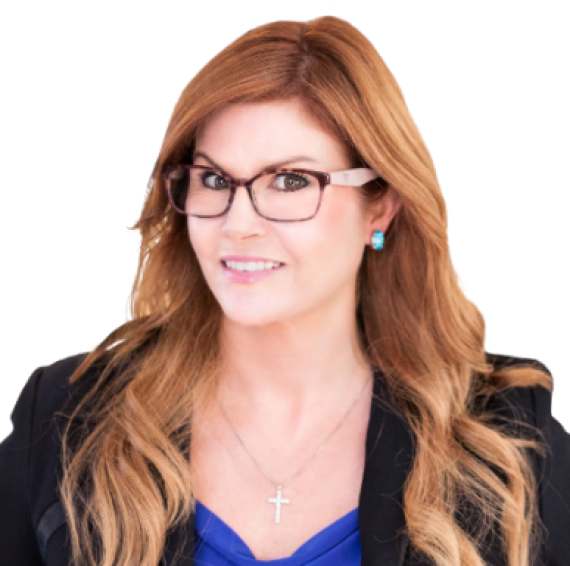 Our Vision
To dispel the negative stigma surrounding politics and to start conversations that engage communities and help mayors build inclusive, prosperous and sustainable cities.
Our Purpose
To provide a positive platform that recognizes and awards the contributions of our Mayors and the beauty of our great Canadian cities.
Nominate Your Mayor
Promote positive politics by nominating your Mayor and sharing their vision while showcasing the many attributes of your city.