Canada Its Time to Bring Your Eh! Game
Proud Canadian, social entrepreneur and businesswoman Dawn Mucci identified a problem and decided to try and solve it by giving back and doing something positive to address social issues facing municipalities across Canada. The Eh! Movement is about looking at the positive and doing our individual best to elevate each other and solve some of our most pressing social issues. Asking leaders, young people, business, industry and all citizens of Canada to Bring Your Eh! Game. "Its time to look all the good and positive things happening in our Great Canadian cities and towns and to be less apathetic and more involved and passionate about working with municipal leaders to create innovative and proactive change at the grass roots level. We have some very engaged and passionate mayors doing hard work in our communities. Let's recognize, appreciate and celebrate what they do to make our communities better and do our part to participate and support them."
Together with a group of community-based volunteers Mucci and her team are building a social enterprise and award platform called Canada's Top Mayor Award to do just that. The goal is to raise money and awareness through the competition from advertising and sponsorship that will ultimately be awarded to the winning mayors' charities or social improvement projects. Mayors are invited to enter the competition for their community. There are four criteria for entry. A video showcasing the mayors city or towns best attributes, a picture and bio of the mayor, answers to seven questions on the best municipal practices and specifying where they will allocate the winning funds. A panel of past mayors, counsellors and community leaders will review the submissions and narrow down the top twelve who will move on to public voting. The top three voted mayors will then move onto a panel of celebrity judges. The winning mayor and community will receive the coveted Canada's Top Mayor Award title at a star-studded black-tie gala. They will also receive the cash prize, a one of a kind handmade trophy called the Community Cup and of course bragging rights. Several other mayors in attendance will also receive awards for the seven best municipal practices. The Elevate Canada Gala will not be like any other gala seen in Barrie, Ontario. It will be a unique interactive experience with an after party sure to dazzle attendees. Barrie was selected as the first city to host the Award Gala as it is where the initiative was born, and Barrie is the perfect city with the venues and elements required to host an event of this caliber.
The Canada's Top Mayor Award initiative will help bridge the gap between municipalities and their constituents and encourage communication between the competing Mayors to create new opportunities across the country for their community's growth and sustainability. The goal of Canada's Top Mayor Award is to create opportunities for better communities and for people and to create inclusiveness across the nation. We all belong, and it is time to come together to celebrate and elevate each other and show what it truly means to be true North strong and free.
The goal of Canada's Top Mayor Award is to create opportunities for better communities and to create inclusiveness across the nation.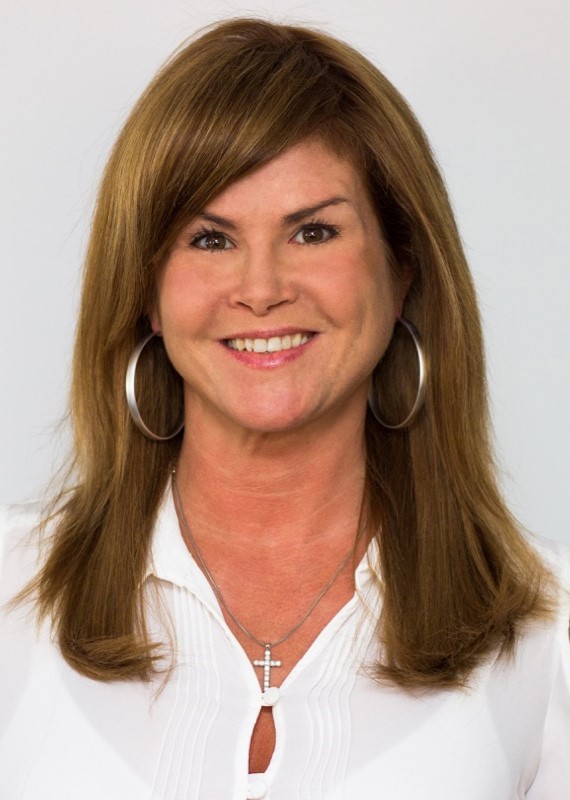 Dawn Mucci – Founder and CEO
Dawn Mucci is a conduit for good who loves to make great things happen with great people. Humanitarian, idea generator, activator and woman on a mission to make positive change. As a social entrepreneur, franchisor, mother and song writer, Dawn knows a thing or two about how to bring people together for the greater good. Her passion is to create opportunities for others and to share happiness and joy. Dawn Mucci is the CEO of Lice Squad.com, New Dawn Distributing, & President and founder of Canada's Top Mayor Award Inc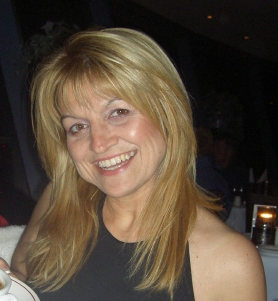 Sylvia Stark
Humanitarian and Philanthropist working nationally and Internationally to make a positive difference. Sylvia has dedicated her life to empowering young women to follow their dreams. International Woman of the year 2014, creator of campaigns, events publicist, producer and founder of Making a Difference PR. Founder of Ms. Canada, Teen Canada, and Teddy Bears of Hope Foundation. Delivering Canadian Children's teddy bears around the world.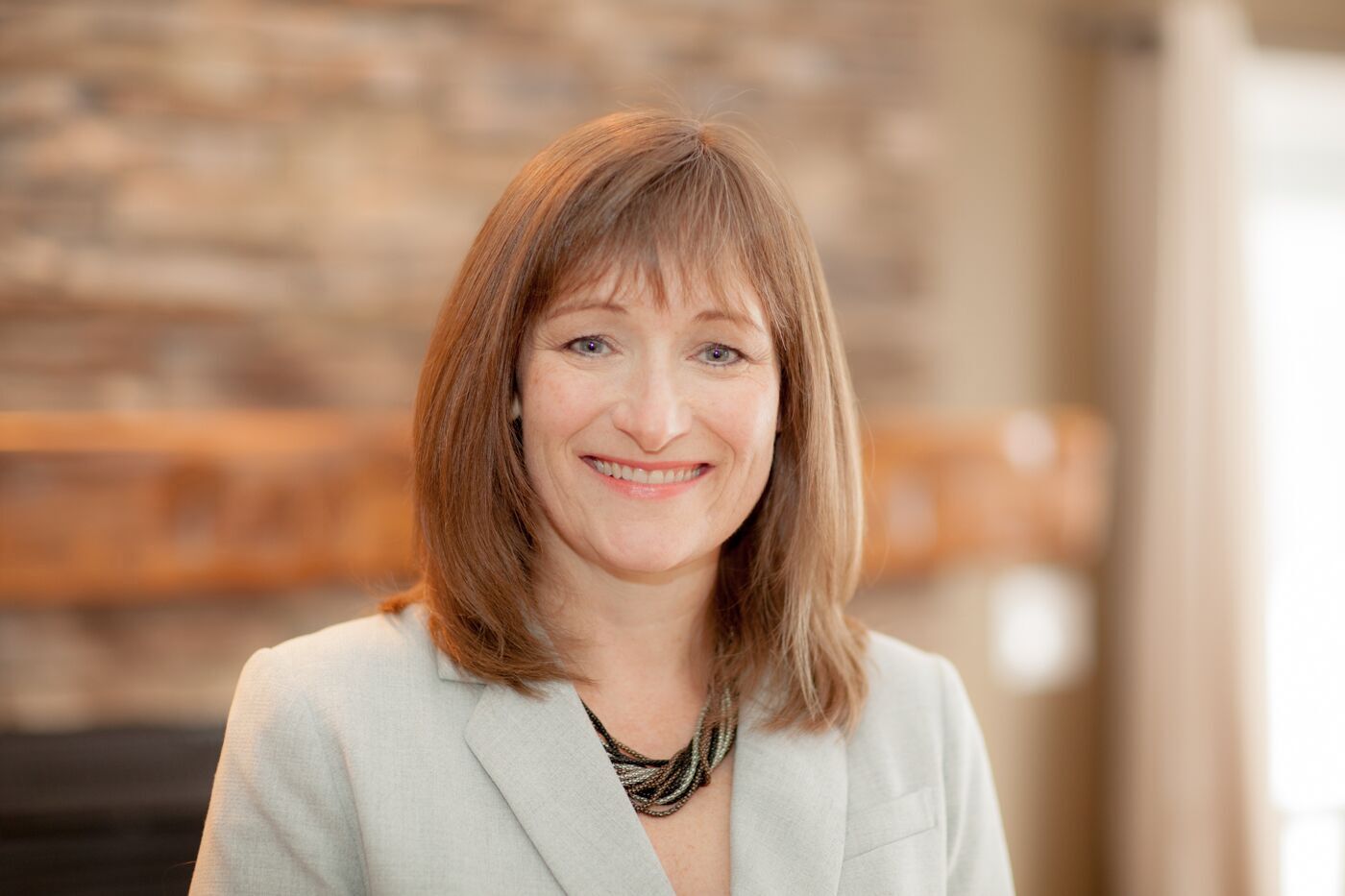 Susan Morrison Accounting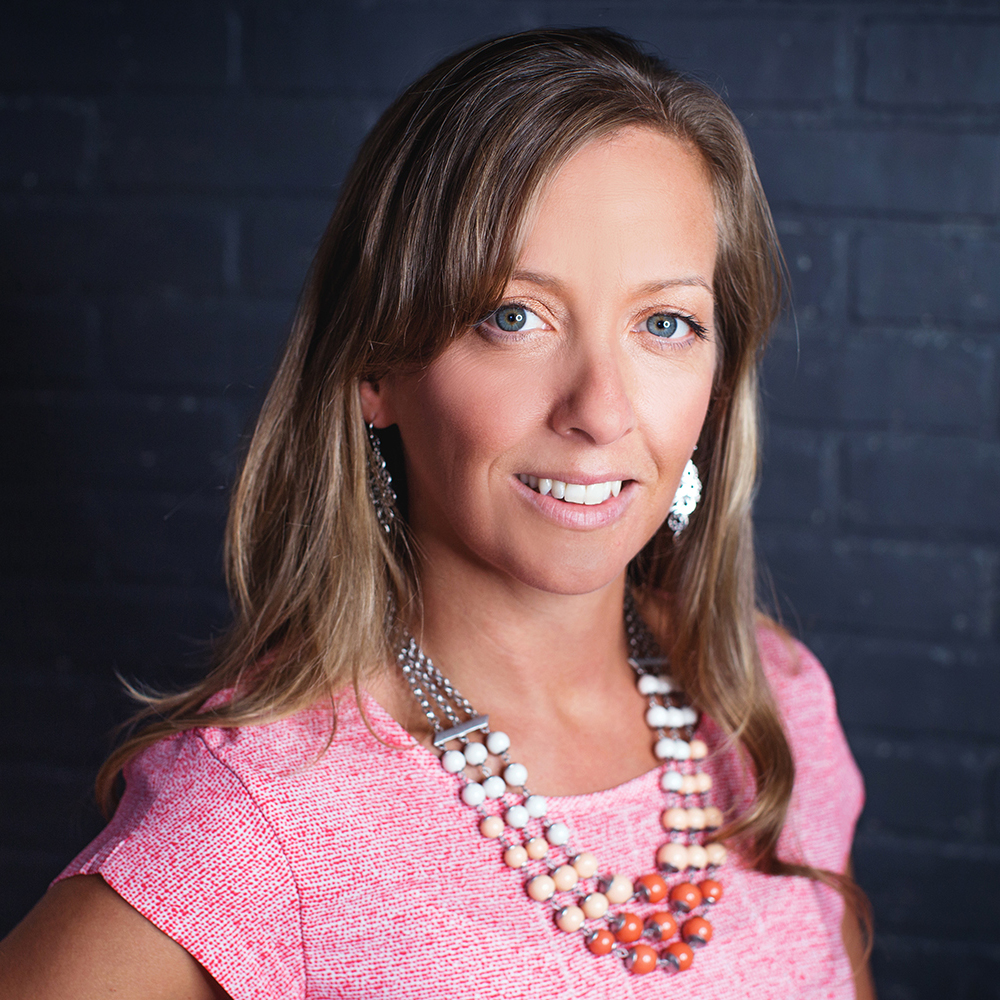 Penni Michaud – Graphic Design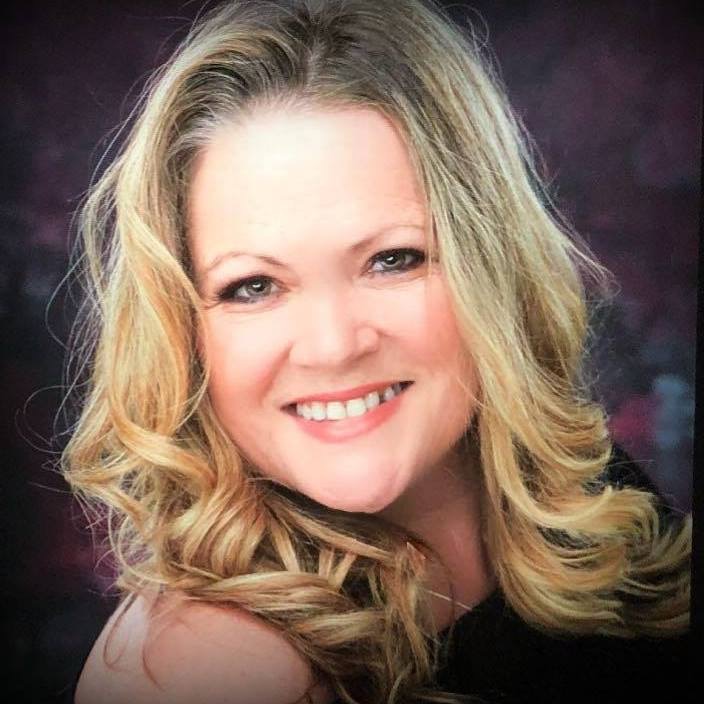 Mary-Ellen O'Neill-Madeley – Vlogger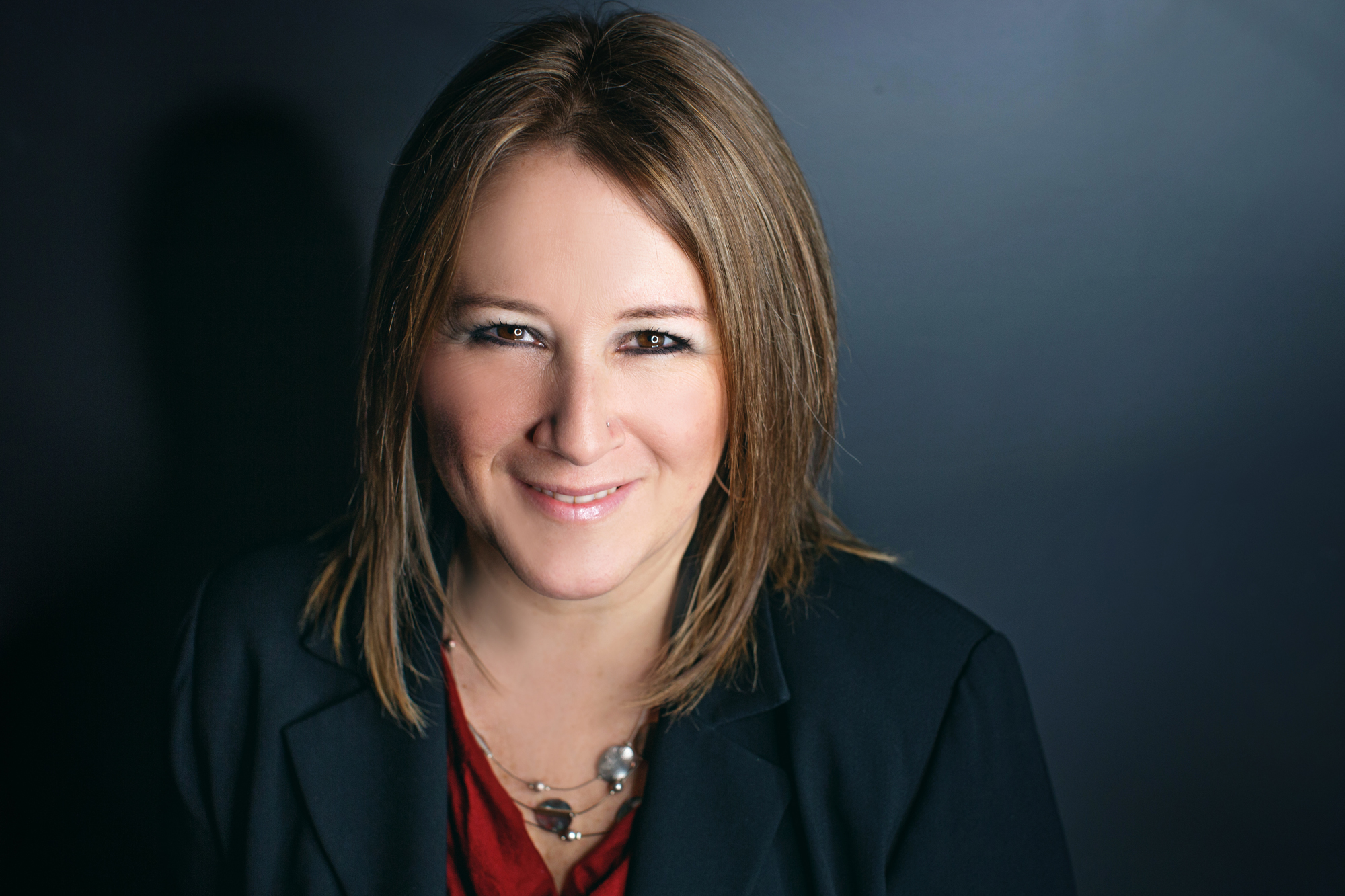 Heather Wilson – Marketing / Graphics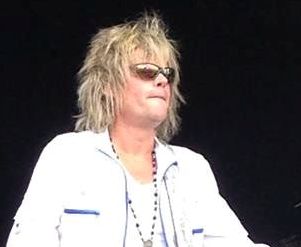 Rob Laidlaw – Judge and Producer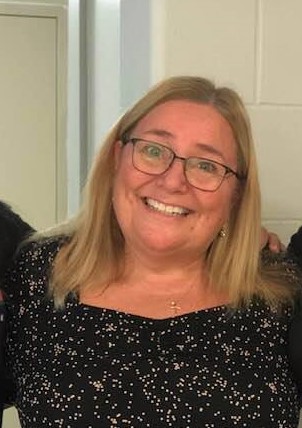 Julie Yonge – Media

Scott Gory – Advisor
John Mutton – Judges Chair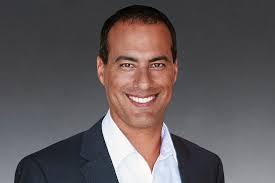 Arif Chan – Correspondent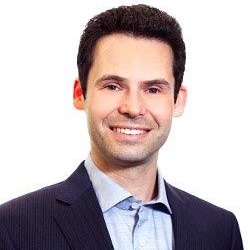 Chad Finkelstein – Legal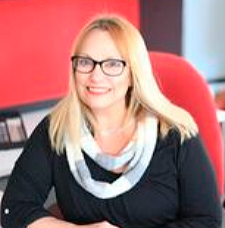 Lori Boudreau – Administration and Legal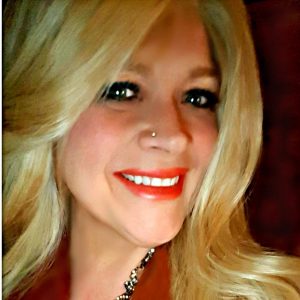 Jacqueline Lovely Perras – Promotions and Marketing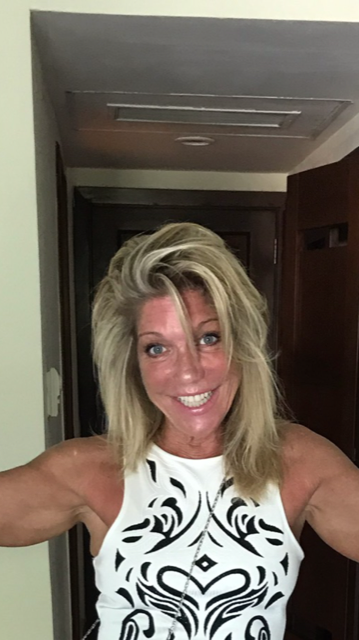 Josee Doucet – Event and Gala Chair
Our Purpose
Recognize and award the positive contributions our Mayors and community leaders make through a fun and friendly competition that unites Canadians, celebrates civic pride and rewards innovative, proactive and bold grassroots leadership.
Mission
Canada's Top Mayor Award is an apolitical social enterprise focusing on the positive and good things happening in our Canadian communities. We are volunteer driven and, on a mission, to raise money and awareness for non-profits, charities and social improvement projects.
SUPPORT YOUR MAYOR AND COMMUNITY
Contact us
Email: eh@canadastopmayoraward.com