Canada's Top Mayor Award is 100 % Volunteer Driven by passionate Canadians. Business owners, professionals and citizens who care about community and want to make a positive difference. We support municipal leaders making bold, proactive and innovative change at the grass roots level, creating opportunities for better communities. We celebrate and appreciate our passionate and dedicated mayors and are working hard to raise money to support social causes Canadians and mayors care about. Elevate your community and join The Eh! Movement. Volunteers, in kind sponsors and advertisers are always welcome to join our community.
Thank you to the following individuals and companies for their generous in-kind contributions and for providing their time and expertise to help make Canada's Top Mayor Award a huge success. We truly appreciate and admire your community spirit.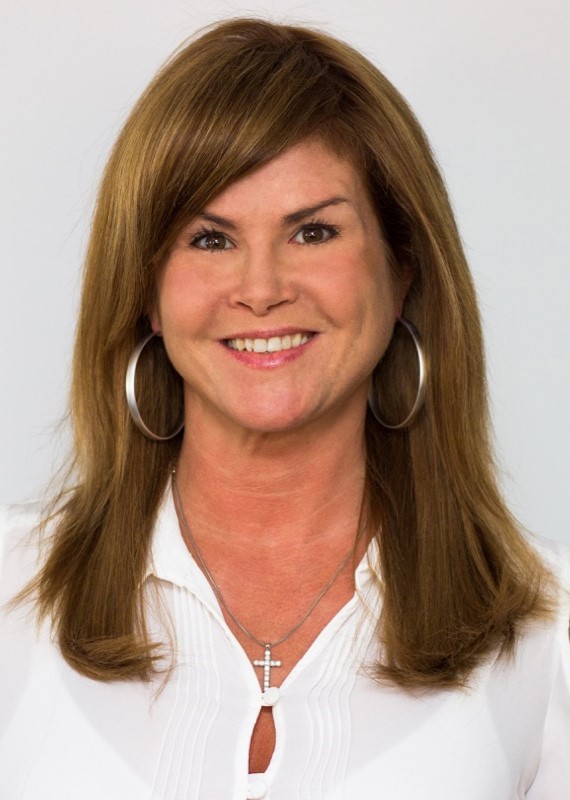 Dawn Mucci – Founder and CEO
Dawn Mucci is a conduit for good who loves to make great things happen with great people. Humanitarian, idea generator, activator and woman on a mission to make positive change. As a social entrepreneur, franchisor, mother and song writer, Dawn knows a thing or two about how to bring people together for the greater good. Her passion is to create opportunities for others and to share happiness and joy. Dawn Mucci is the CEO of Lice Squad.com, New Dawn Distributing, & President and founder of Canada's Top Mayor Award Inc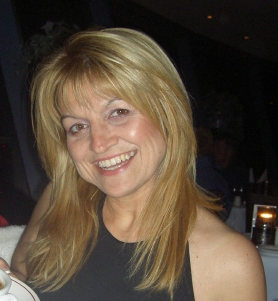 Sylvia Stark
Humanitarian and Philanthropist working nationally and Internationally to make a positive difference. Sylvia has dedicated her life to empowering young women to follow their dreams. International Woman of the year 2014, creator of campaigns, events publicist, producer and founder of Making a Difference PR. Founder of Ms. Canada, Teen Canada, and Teddy Bears of Hope Foundation. Delivering Canadian Children's teddy bears around the world.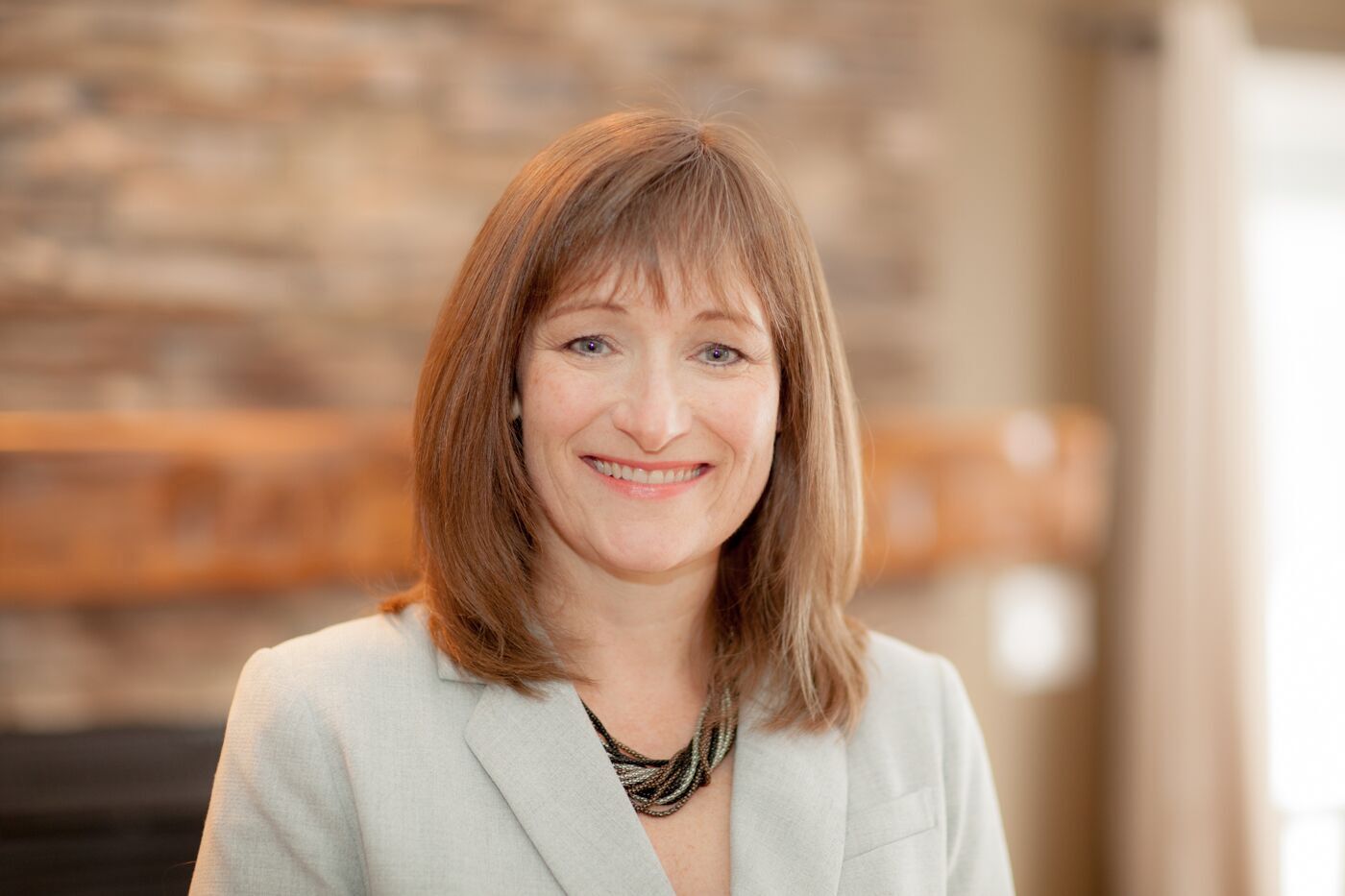 Susan Morrison Accounting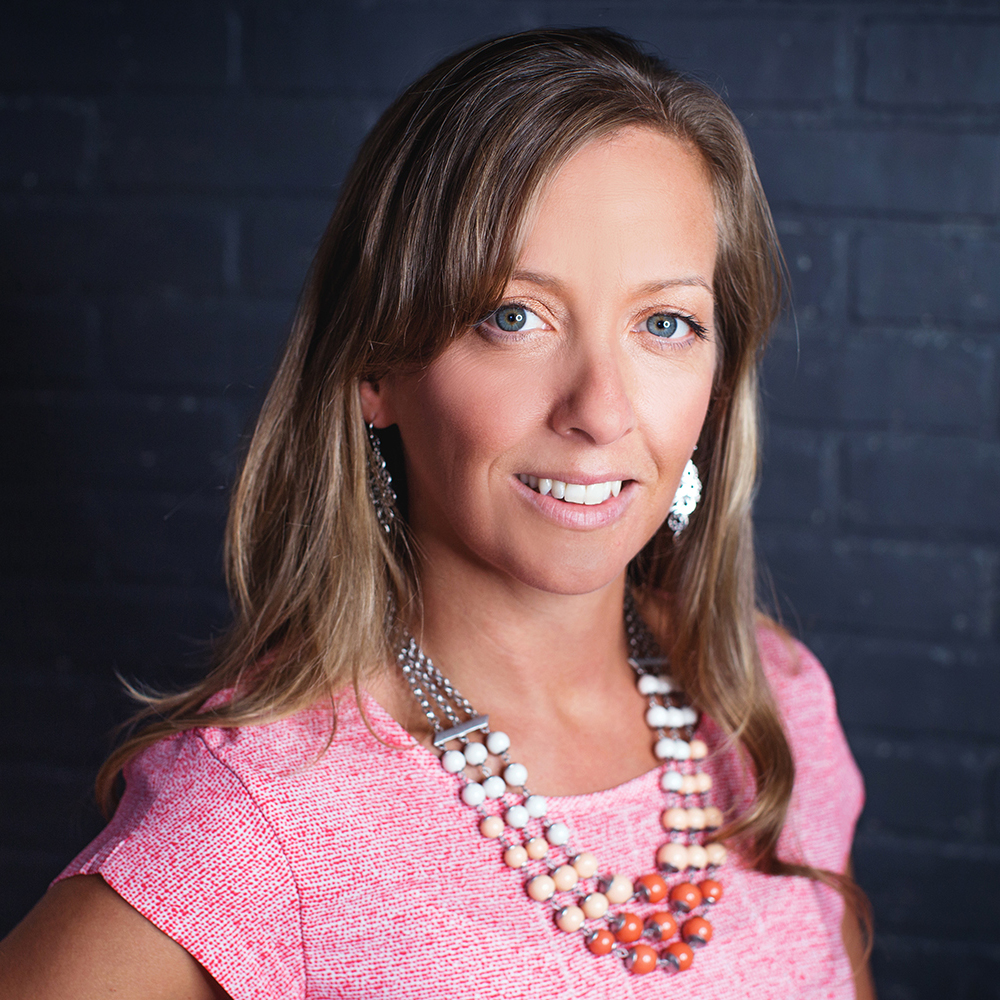 Penni Michaud – Graphic Design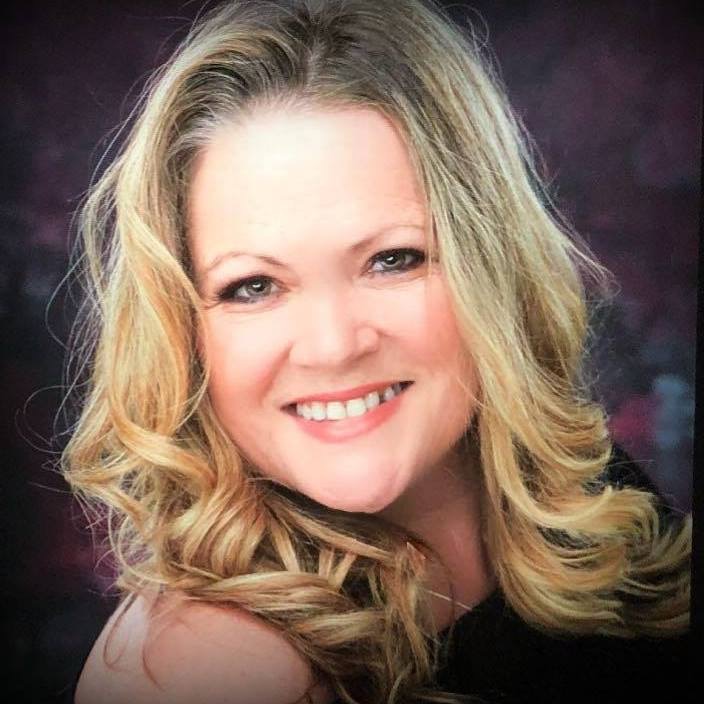 Mary-Ellen O'Neill-Madeley – Vlogger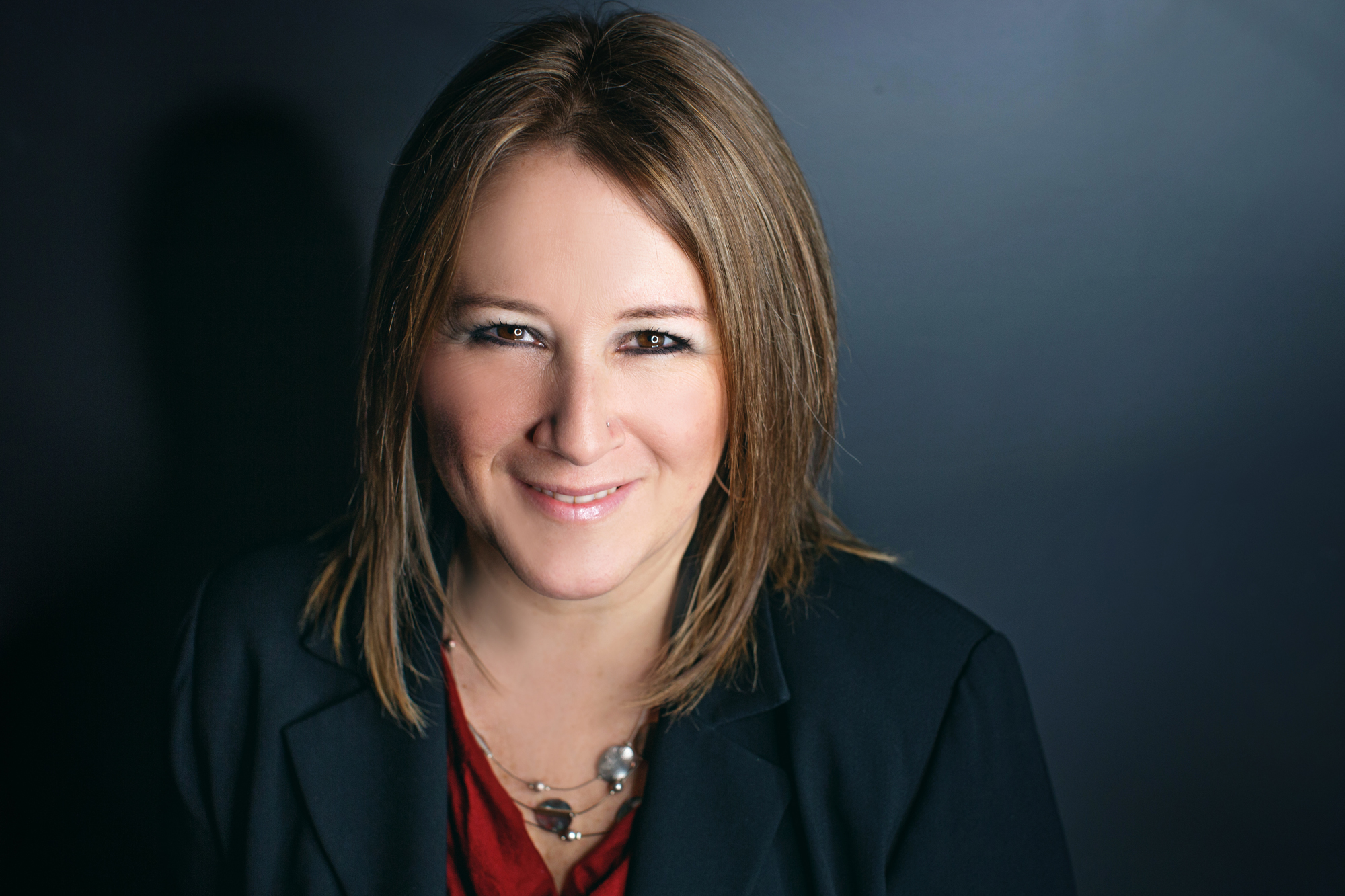 Heather Wilson – Marketing / Graphics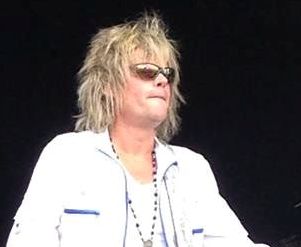 Rob Laidlaw – Judge and Producer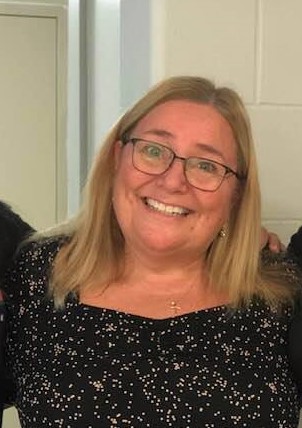 Julie Yonge – Media

Scott Gory – Advisor
John Mutton – Judges Chair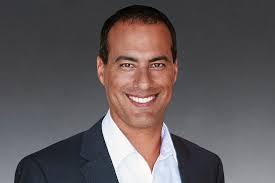 Arif Chan – Correspondent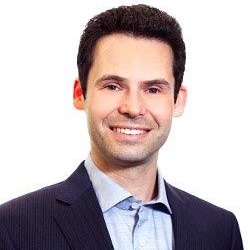 Chad Finkelstein – Legal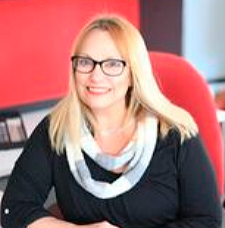 Lori Boudreau – Administration and Legal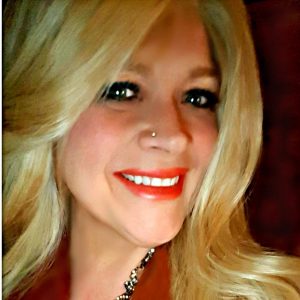 Jacqueline Lovely Perras – Promotions and Marketing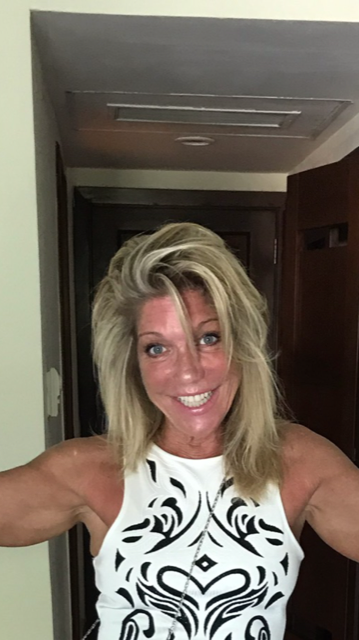 Josee Doucet – Event and Gala Chair
SUPPORT YOUR MAYOR AND COMMUNITY
Contact us
Email: eh@canadastopmayoraward.com