W. Brett Wilson
Father, Entrepreneur & Philanthropist
W. Brett Wilson is best known as a "Dragon Emeritus" from 3 seasons on CBC's hit reality TV show Dragons' Den. He has built extensive holdings in the power generation, hydrocarbon production, real estate development, cannabis, agriculture, sports and entertainment industries. His business and philanthropic leadership have brought him considerable recognition including the Order of Canada (2011) and the Saskatchewan Order of Merit (2012). Brett continues to simplify and organize his life to focus on what is most important – his family, friends and health. His is semi-autobiography "Redefining Success: Still Making Mistakes" is an all-time best selling business book in Canada.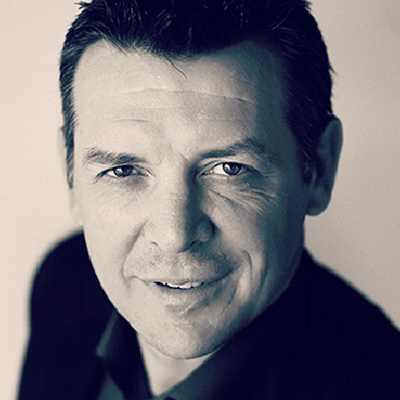 Theo Fleury
NHL Stanley Cup Champion
Olympic Gold Medalist
World Cup Junior Champion
Expert In The Field Of Relational Trauma
Theo Fleury is perhaps best known for his time on the ice but off the rink, his life was full of pain and trauma. Today, Theo is an inspiration to many. His best-selling books, Playing with Fire and Conversations with a Rattlesnake, encourage open sharing and provide practical tools that people seeking help can personally use. Theo has been awarded the Canadian Humanitarian Award and the Queen's Jubilee Medallion. He is a Siksika Nation Honorary Chief and recipient of the Aboriginal Indspire Award.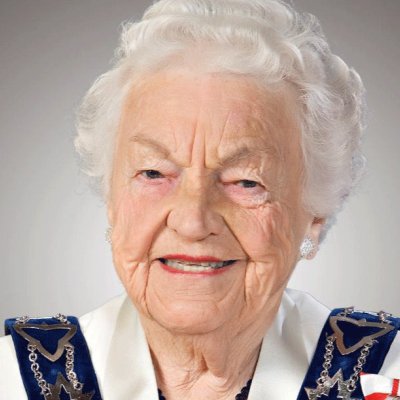 Hazel McCallion is a Canadian politician and businesswoman who served as the 5th mayor of Mississauga, Ontario, from 1978 until 2014. She is the first and current Chancellor of Sheridan College.  McCallion was first elected in November 1978, and is the longest-serving mayor in the city's history having served for 36 years at the time of her retirement in 2014. She was a successful candidate in 12 municipal elections, having been acclaimed twice and re-elected 10 other times. Her supporters gave her the nickname "Hurricane Hazel" because of her outspoken political style.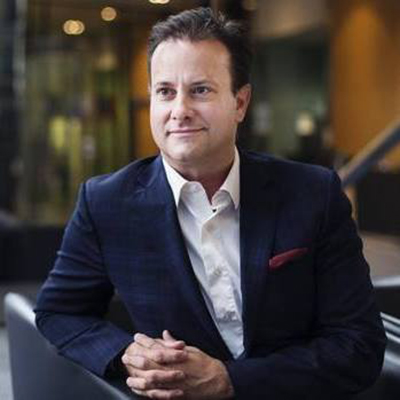 Dr. Greg Wells Phd
Physiologist, Scientist, Broadcaster and Author
As a scientist, broadcaster, author, coach and athlete, Dr. Greg Wells has dedicated his career to understanding human performance and how the human body responds to extreme conditions.
Throughout his career, Dr. Wells has coached, trained and inspired dozens of elite athletes to win medals at World Championships, the Commonwealth Games and the Olympics.
Dr. Wells is the author of the best-sellers Superbodies: Peak Performance Secrets from the World's Best Athletes and The Ripple Effect: Sleep, Eat, Move and Think Better.
A sought after speaker on the topic of human performance, Dr. Wells has spoken at top events like TEDX and the Titan Summit, alongside Robin Sharma, Steve Wozniak and Sir Richard Branson.
Dr. Wells has been an expert source to other top media outlets like ABC News, "20/20," The Discovery Channel, TSN, CBC and CTV. He also served as the sports medicine analyst for the Canadian Olympic Broadcast for the 2010 & 2012 Olympic Games.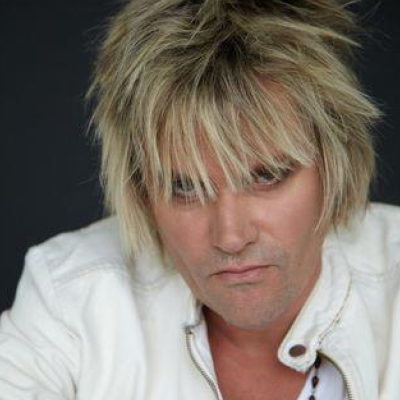 Rob Laidlaw
Music Producer, Composer, Songwriter
Juno nominated songwriter of the year, Rob Laidlaw has been a professional musician, producer and composer for over 25 years. He has produced and toured with countless artists for many major Canadian and U.S. acts. Rob brings his industry experience to the judges panel and looks forward to helping with this initiative.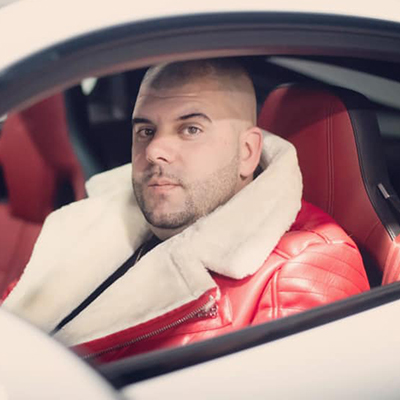 Peter Jackson
Rapper, Producer, Entrepreneur
Peter Jackson is often referred to as "the hardest working rapper in Canada". Known for his intense work ethic both in the studio and on the road, Jackson has spent the last several years touring Canada with several rap artists such as French Montana, Juicy J,, Machine Gun Kelly, Wu-Tang Clan, Snoop Dogg, and Busta Rhymes.
In addition to being Virgin iHeart Radio's Future Star for April 2017, Jackson's lead single from the album, "On a Wave", charted well across the country.
During the Toronto Raptors' 2015-2016 playoff run Jackson spent 5 weeks on the Billboard charts with his "We the North" playoff anthem. Jackson has also received press in over 500 major Hip Hop and music publications and was nominated for Hip Hop artist of the year at the Independent Music Awards.
In addition to Jackson's performance accomplishments, he also a co-owner of the International Touring Agency, one of Canada's premiere booking agencies. With over 170 shows a year nationally.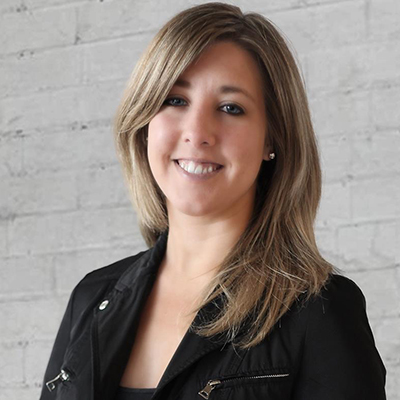 Victoria Lennox
Canadian Entrepreneurship & Innovation Leader
An entrepreneur with a track record of architecting and mobilizing networks, organizations, policy environments and programming, Victoria Lennox has propelled Canada onto the global stage as an 'Innovation Nation'.
Victoria is the first Canadian to receive the Queen's Award for Enterprise Promotion at Buckingham Palace on recommendation of the British Prime Minister
She has represented Canada on two Governor General State Visits to South America (Colombia and Chile) and the Middle East (Jordan, Israel and the West Bank), at two APEC Summits (in the Philippines and Vietnam), the G8 Summit in the UK, the UNDP Innovation Meeting in Geneva, and the Innovation Tour across India speaking affront more than 100,000 changemakers.
Founded and has made an enduring impact through the creation of National Association of College and University Entrepreneurs (UK), Startup Canada (Canada), Women Entrepreneurs Canada (Canada), THRIVE Media (Canada), the Hope Fund (Global) and the Startup Nations (Global).
SUPPORT YOUR MAYOR AND COMMUNITY
Contact us
Email: eh@canadastopmayoraward.com