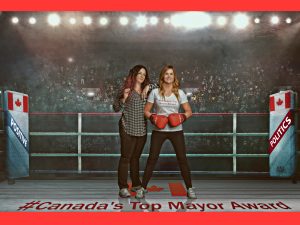 It's been a pretty busy 6 months here at #CTMA …
What started out as a blog idea to recognize the hard work of our local Mayor, became a Canada-wide initiative that will celebrate ALL big city Mayors across the nation.
Even though there can only be one winner of the Canada's Top Mayor Award title, it's a win-win situation across the board. This competition will help start conversations between fellow Mayors and amongst the communities they represent. It will give them the chance to highlight their cities potentially drawing new business and an increase in tourism.
Our Great Canadian Mayors will have the opportunity to demonstrate their leadership along with a platform to communicate their growth, progress, and vision for the city they represent.
As a final category, my partner Dawn and I decided to give the Mayors a chance to showcase their passions as well. We all have talents, some of us are great athletes while others find that their gift lies within the stroke of a paint brush, the strum of a guitar, their fingers dancing across a keyboard, or their finely tuned eye behind the lens of a camera. What are some of your Mayor's passions? Well, you're about to find out!
One thing that my partner Dawn and I have learned throughout this process leading up to our launch is that Canadians are kind.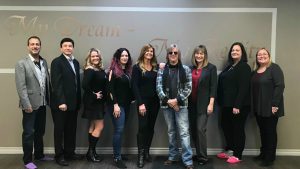 Our committee members have been donating their time, knowledge, and enthusiasm towards our initiative since the start. When it comes to turning our vision into reality, our in-kind sponsors immediately stepped up to help out.
Our amazing website has been donated by the talented individuals at NetGain SEO; our Marketing Packages were designed with artistic flare by SIVA Creative; our committee has been well fed by the flavour-filled offerings of Twisted Indian, and we wouldn't have had a place to hold our meetings without the space generously donated by Suite Success.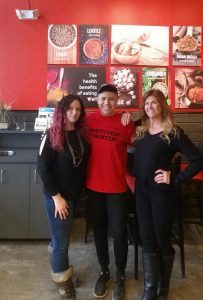 But the kindness doesn't stop there. For any initiative to take flight, you need to cover the bases, and that's where our in kind sponsors at Morrison CPA, TruShield Insurance, and Dale & Lessmann LLP come in.
What would a competition be without Judges? Legendary leaders within their respective industries, the competition has announced the first five of the nine judge panel, including; the talented Rob Laidlaw and Peter Jackson to the inspiration of Dr. Greg Wells and Theo Fleury, and the Entrepreneurial innovation of Victoria Lennox – the Judges Panel is a representation of fairness, equal opportunity, and success.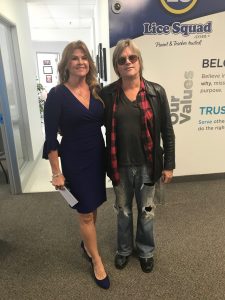 But even with all of these influential ingredients the initiative will depend on the power and anticipation of Canadians to really impact the positive politics movement.
It will be up to the Mayors to put together their entry and spread the word across their community to vote for them. It will be up to the public to nominate their Mayors and to vote for who they think should win.
Earning the title of Canada's Top Mayor will be no small feat. We are counting on the generosity of our Sponsors to help us reach our goal of being able to donate 1 million dollars to the winning Mayor's charities and/or community initiatives of choice.
Four more outstanding Canadian Leaders will help complete our Judges Panel and proudly share their enthusiasm for the initiative with their audience and followers.
But most of all, it's up to Canada as a whole to embrace what we are doing; to start forward thinking conversations, and to share in the common goal of changing the way we see politics today!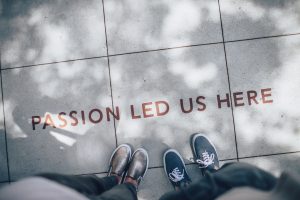 Welcome to #Canada's Top Mayor Award, "because creating positive politics for charitable causes is the Canadian thing to do!"